Archives: Inge K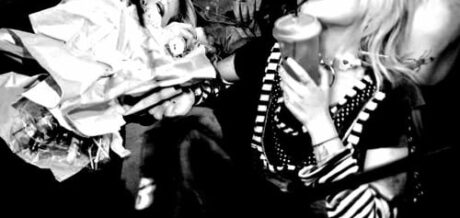 September 10, 2020
Almost 2 hours of industrial textures, dusted electro and acid lines mixed by Inge K. Feat. Years of Denial, Raum, Exile, Katran, Nude For Satan, The Exaltics, Reeko, JK Flesh, Black Replica, OAKE, MDD, Dadub, Makaton, and Discos Atonicos.
August 23, 2019
Inge K returns w/ a session of breakcore. We play music by TAKA, Raven Sigh, Dax J, UVB, Gobsmacked, Voitax, Ruskin, Rhythmic Theory, and Section27.
July 19, 2018
In session Rotterdam's Inge K. We play music from NIN and Coil, BORIS, Voidloss, Ayarcana, Keepsakes, Skee Mask, Oscar Mulero, Dense & Pika, and T Power.