Archives: Fleck E.S.C.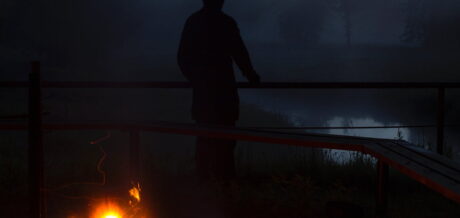 October 28, 2019
Listen to an ambient and downtempo electronica set from Fleck E.S.C's Franck Collin, recording as theceillar.
March 04, 2019
Showcasing the electro sound of Fleck E.S.C. in the session, w/ music by Ghostly, Jezgro, NIN, Plastikman, DJ Bone, Plike, Overmono, Phat Chex, and Naibu.
March 04, 2015
DVNT's 10 track pick for February 2015 ft. Dronelock + Ontal, Mumdance, Fleck E.S.C. + Pip Williams, Skee Mask, Untold, Demdike Stare, Peter Van Hoesen, Stave…