Archives: Dust
May 22, 2017
We've the cinematic industrial sound of Metalogue in session. With tracks by Max Cooper, Umor Rex, Forest Swords, Inland, Whirling Hall Of Knives, Peverelist, She Spread Sorrow and The I.L.Y's.
October 17, 2016
A session of favourites from Brooklyn's Dust for Mantis Radio. Elsewhere, new bits by FSOL, Bombardier, Tr One, Charles Fenckler, Savier, + Fluxion …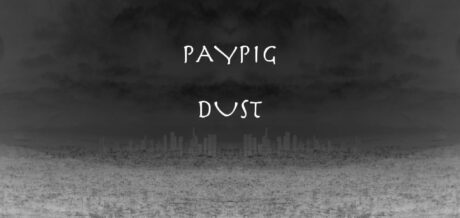 June 03, 2015
Seattle based Dust drop new release' Paypig'. We take a listen to the two tracker.