Archives: Beat Pharmacy
November 24, 2009
Does what it says on the tin. Beat Pharmacy, aka Brendon Moeller giving up a dubstep selection. Was posted back in July on the Whomp FM site.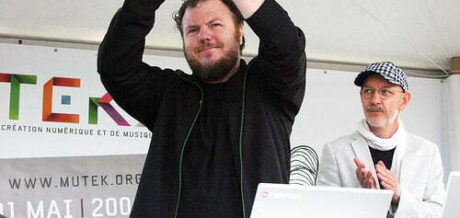 November 02, 2009
Download Brendon Moeller's MUTEKLIVE028 set complete with tracklist.
October 21, 2009
Based in New York, Brendon Moeller (aka Beat Pharmacy, Echologist) has been producing music since '94, here's his September 2009 DJ mix.