Archives: Bassgun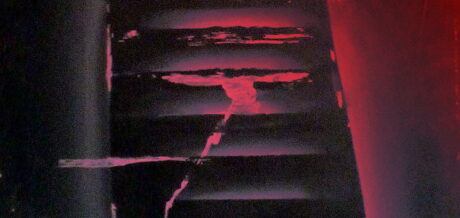 July 25, 2010
We're back with one hell of a showcase session for Mantis Radio, UK electro producer Mazzula shows his might and his take on the sound.
April 16, 2010
Manchester's bass mechanic SmashBack steps up for the session. We've tracks by Sasha, Slam, Addison Groove, King Cannibal, Mux Mool, Noiz, Surgeon and more.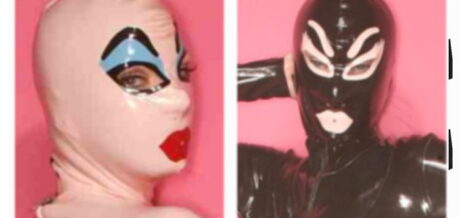 March 29, 2010
Teutonic Kaboom, SmashBack, Paul Blackford, Benjwabeats and Full Spektrum feature on the latest Bassgun EP.