Archives: armatura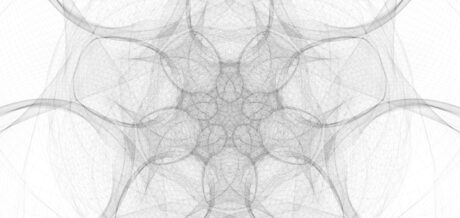 September 12, 2014
We review Armatura's EP Never Let The Gods Decide from Raphael Acohen. A brilliant, fractured, gravel pitted stomper of a release.
November 07, 2009
Tadox (Armatura Records) recorded live at Harder Halloween, Roxy Concerts, October 31st 2009
August 16, 2008
Mantis Radio presents Serbia's number 1 hard techno export the four man Concrete DJz. And boy, did they rinse it in their hour.