Archives: Bass
March 08, 2019
Bristol's Eusebeia serves up an In Session artist mix for the heads. Across 68 minutes get lost in his deep rolling dub textures and smooth bass.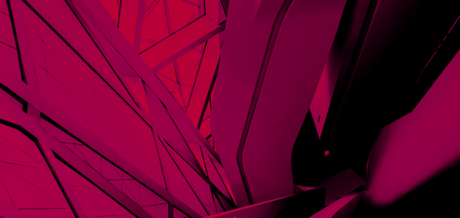 November 02, 2018
DVNT lays down an hour of electro, techno, hardcore & jungle ft. Aquarian, Makaton, Sully, VSK, The Advent. Recorded live at GET LOST in Kent.
October 03, 2017
Ireland's DROKKR showcases his diverse electronics in our session. Plus music by Regis, DJ Bone, Radioactive Man, Detboi, DJ Funk, and Stevie Nicks.