Archives: limetree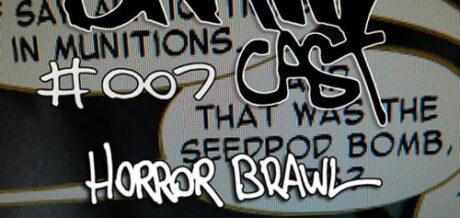 April 12, 2010
the Horror Brawl duo of Bushby and Neil M turn in the 7th mix for their BRAWLcast series – a mix deep in the land of clanking techno.
May 04, 2009
Having recently featured on the Mantis presents: series, the guys John and Neil are back again with another mix together as Horror Brawl.
April 23, 2009
Bushby and nEiL_M are Horror Brawl.