Archives: Kawatin
January 01, 2014
A special retrospective mix featuring tracks from all the guests who recorded sessions for Mantis Radio in 2013.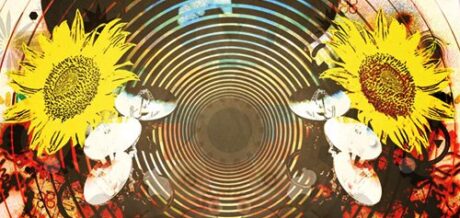 April 16, 2013
Spring finally arrives to England and with it a session from Japan's Kawatin. We play music from Wolf Eyes, Kryptic Minds, Baby Ford and Eon, EDMX, AnD, Global Goon, Rivet, Harmonic313 and a certain Death Grips remix.
November 15, 2012
Ursa's 10 track for November 2012. ft. Shadow Child & Horx, Lee J Malcolm, Clouds, Kawatin, Lucy, Bambounou, Soundex Phonetic, Odan and Machinedrum.