Archives: jungle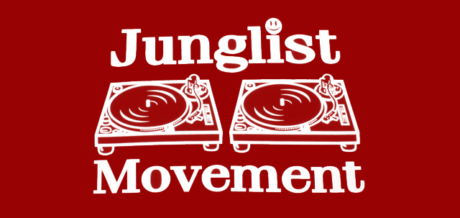 July 12, 2012
A long long time ago in a galaxy far far away the BBC amongst others made documentaries about Jungle music. Now only a few ancient relics exist about this behemoth of the British underground music scene.
September 27, 2010
Liquid funk, deep drum&bass, rolling jungle. Call it what you will, this is 2 hours of fine 170bpmish music mixed by DirtyMist aka DJ Mist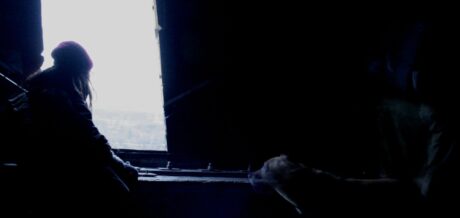 May 25, 2010
The first hour of Swarm Intelligence's set at Liebig34 Soliparty, Berlin, Saturday, 8 May 2010.