Archives: Huron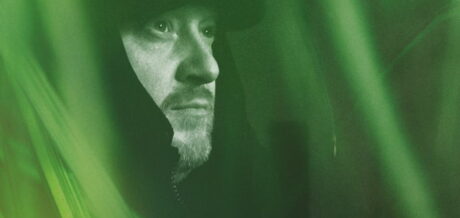 August 21, 2017
In session IDM and ambient maestro Huron. Hear trax by ICE, Demdike Stare, Four Tet, Killawatt, The Acid, Privacy, and Dead Kennedys.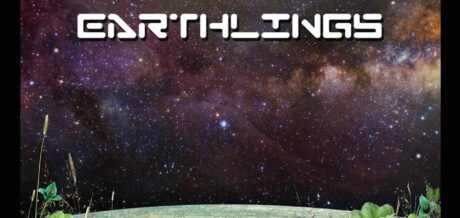 March 02, 2016
ADJ + Veronica Green ready up an electro charity comp ft Plaid, Phat Chex, Errorbeauty, Ion Driver, C Mantle, Earth is Flat + more…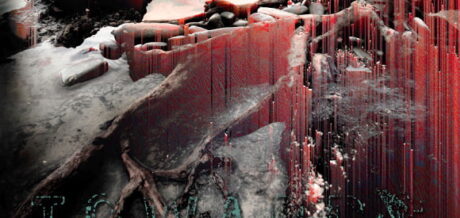 November 11, 2015
This Saturday, Nov 14th, catch Darkfloor's DVNT alongside Shelley Parker, C Mantle, Huron, Microbes and Metalogue at Dalston's Power Lunches.