Description
Hailing from Zaragoza in north eastern Spain David Meiser brings to Darkfloor Sound a dark style of techno, verging on the paranoid. Those Who Still Remain is some of the best material Meiser has created.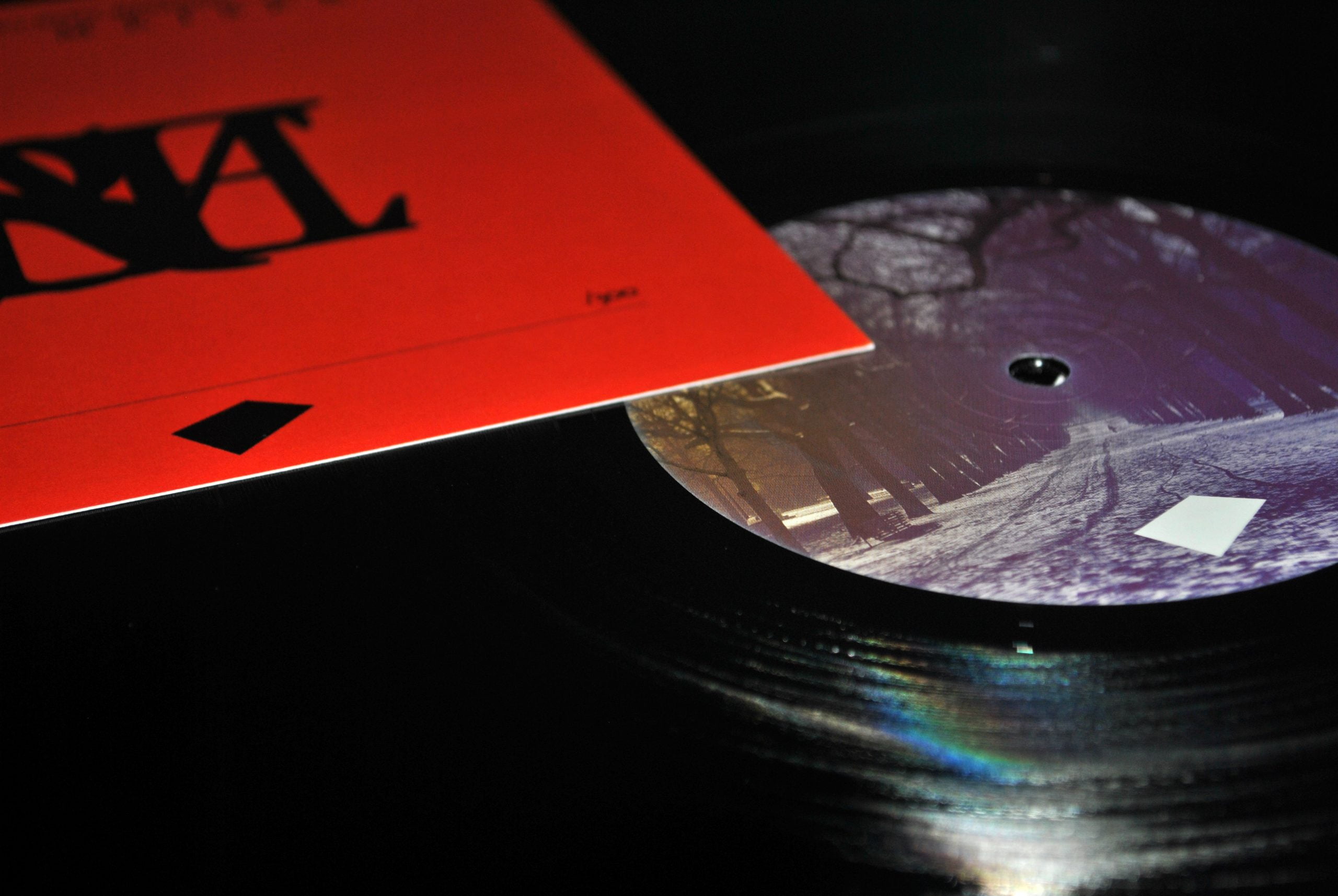 The EPs opener Addiction To Darkness is huge. The club slayer. Nothing sounds quite like this – with those acid lines and the dread atmospherics. Early support from Dave Clarke, Blackasteroid, and Inigo Kennedy. Hooking you in with its militaristic build and drive Soviet Rules thunders on.
On the label side of the record we have Meiser's take on tribal techno. Know Your Roots hypnotic percussion of the finest grade. Followed by the eerie, stripped cut that is Transcending Your Fears, offering the EP's bleakest cut.