Mantis Radio 331 – sanmal
Become a Patron, support the show.
Strap in for a mad mix from Japan's sanmal for Mantis Radio 331. Plus, music from ProtoCode, Krust, Ohm Resistance, PRSPCT Recordings' Detest, Limewax, and Slave To Society. Flore, Deena Abdelwahed, D&S' Dutch Detroit electro, Temudo, and Opal Tapes' Kentaro Hayashi.
DARKFLOOR
V O E – Sirens [ProtoCode]
Krust – Keter The Heavenly [Crosstown Rebels]
Jaise – A.I. Returns Empty Handed [Ohm Resistance]
Tech Level 2 – The Depths of Hell [Avalanche Recordings]
Anorak – Braindriver [Grey Meta]
Detest – Sleep Knowledge [PRSPCT Recordings]
Hellfish – Agent Fonze [Deathchant]
Flore – A Thousand Years (Deena Abdelwahed remix) [POLAAR]
D&S – Reasonable Doubt [Avoidant]
Dialect – LittleFairyLostInWoods [Singularity Recordings]
CW/A – BlatSting [Parachute]
Temudo – The Spiritual Song [Warm Up Recordings]
Limewax – Agent Orange (Slave To Society & Limewax Rework) [PRSPCT Recordings]
Kentaro Hayashi – Arrowhead [Opal Tapes]
SANMAL
leet – NorfSouf w/ G-Space [self released]
DRANQ – Shoals (SIGKILL remix) [SATURATE!]
Nitepunk – Bound 80 [Uplink Audio]
Eprom – Hope [DeadBeats]
Schizoscriptures – Longforms [care]
Justice – Genesis (kLL sMTH remix) [self-released]
Birdy Nam Nam – Parache [OWSLA]
Mani Festo – Immersion Tactics [Warehouse Rave]
cloneaid – YOU AREA TOXIC DOG [self released]
Tymon – Haunted Shipyard [Perc Trax]
Terrorrythmus – P0P [BRKN Rec.]
m_reilly – Biscotti [Ismus]
Nico T – Base Noise [Italian Way Music]
Svetec & Golpe – First Line [Nucleon]
NEEKEETONE feat. 1NDV – CHANSTEP NUMBA TWO [Dochakuso Records]
3RDKND – The Upsidedown feat. Donny feat. Forbidden Society feat. Katharsys [Forbidden Society Recordings]
AWE – Rotor [self released]
????? – ????? (Masayoshi Iimori remix) [999 Recordings]
TNGHT – Dollaz [Warp Records]
? ? ? ? ? – Watch out for Golem. [self released]
Perfume – Story (OSHIRIJIMA BOOTLEG) [self released]
Otira – XTC Love [Dim Mak Records]
acounta – Hollow Remains [self released]
pencil – NXC Hatsune Miku [self released]
Sewerslvt – Dysphoria [self released]
Nfract – Trash Gazer [self released]
IGLOOGHOST – Teal Yomi / Olivine (feat. Mr.Yote) [Brainfeeder]
Hudson Mohawke – No One Could Ever [Warp Records]
VCTRE & XAV – CHOP EM [Rapture Studios]
SOPHIE – HARD [Numbers]
Fla.mingo – ?? Nu-Luv [Business Casual]
K A G E – WATER WALK_ [self released]
DARKFLOOR
Northlane – Bloodline (HEALTH remix) [UNFD]
X-77 – Butcher's Window [Deathbed Tapes]
Schacke – Protect Me From What I Want [Posh Isolation]
Featured Guest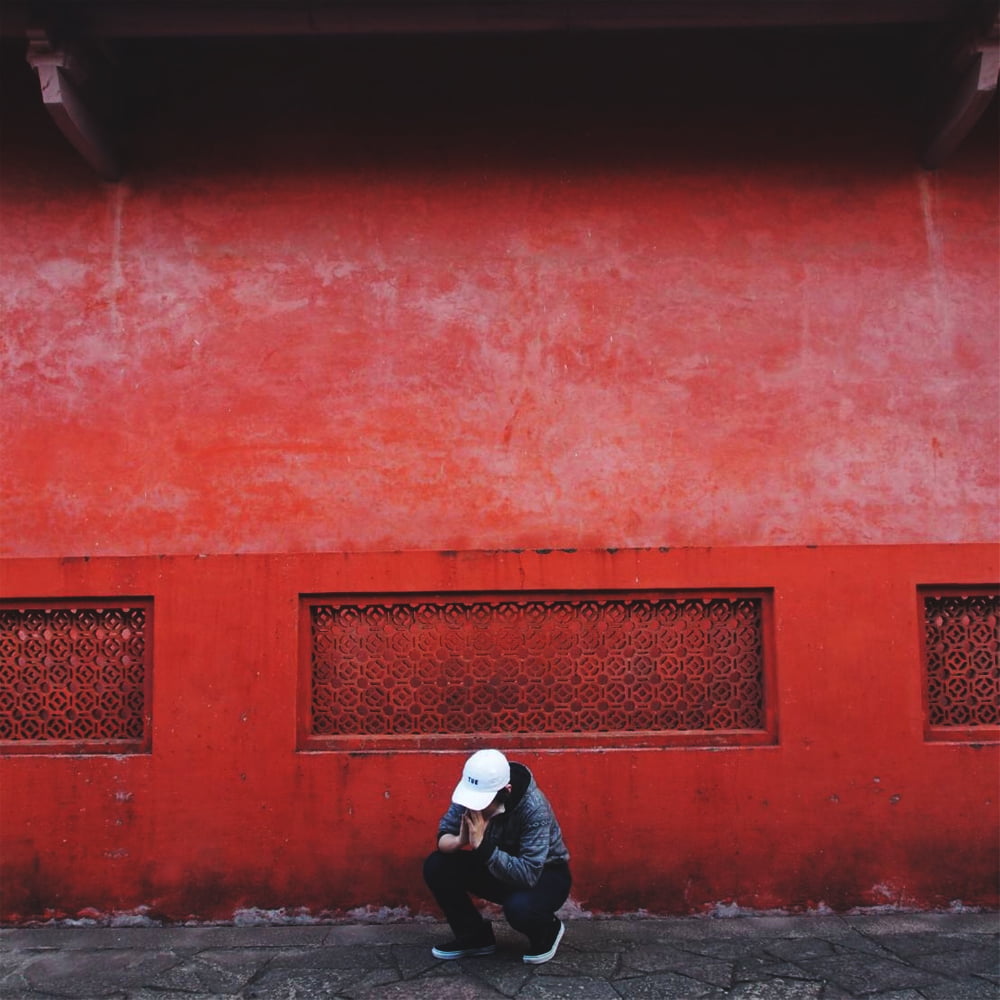 My guest today hails from Hyogo, Japan and brings to Mantis Radio an intense, varied, and fierce mix.
Stumbling onto sanmal's music last year, you're instantly captivated by the fury and fun of it. They head up the label MYORPH, releasing high tempo bangers, breakcore, neuro steppers, donkwave, bassline and nightcore.
It's a love it completely kind of session as it zigzags around, pummelling through styles and countless tracks and sound. Showcasing the influences and favourites of sanmal. Juke, garage basslines, thundering 'cores. This one has a bit of everything.
Mantis Radio. Archives »
Related