Mantis Radio 308 – Capac
Become a Patron, support the show.
Capac provide today's guest mix with a captivating soundscape trip.
Either side of that hear tracks from Happa, 3KZ, Joel Brittain, The Future Sound of London, Gotshell, Zan Heimer, Cignol, Randomer, Burnthouse Lane, Ana De Llor, Racine, Calum Gunn, and Boards of Canada.
DARKFLOOR
City – Piloted [city33music]
Happa – Clip [Whities]
3KZ – Masked Man [Fides]
Joel Brittain – After Words [Gated Recordings]
The Future Sound of London – Pulse State (831 AM Mix) [Jumpin' & Pumpin']
Gotshell – Sindrome De Volar [Planet Rhythm]
Zan Heimer – Nordica [Roue Records]
Cignol – Boston Dynamics [Lunar Disko Records]
Randomer – Sheen [Blueprint]
Aleksi Perala – GBLFT1740074 [TRIP]
Bjork – Hyperballad (The Stomp Mix) [One Little Indian]
Aril Brikha – Groove La Chord [Transmat]
CAPAC
yan jun – Night Walk alone, scared by a spider web [Re-Records]
Sylvia Plath – Nocturne [Caedmon Records]
Jan Jelinek – Lady Gaga, you once said in an interview that you write music for the fashion industry. Is fashion as important to you as music? [Faitiche]
Capac – Train My Breath [This Is It Forever]
Henry Cowell – The Banshee [Smithsonian Folkways]
Robert Frost – Acquainted with the Night [Caedmon Records]
Ludwig van Beethoven – Beethoven String Quartet No.15 Op.132
Giulio Aldinucci – Jammed Symbols [Karlrecords]
Samuel Beckett – What is the Word [Deutsche Grammophon]
Svarte Greiner – My Feet Over There [Type]
Crows Labyrinth – Influx [Crows Labyrinth]
Liturgy – Exaco I [YLYLCYN]
Matt Dennewitz – Slow Opener (drone) [matt dennewitz]
Gerard Manley Hopkins – I Wake and Feel the Fell of Dark [Caedmon Records]
Bernard Parmegiani – Incidences Resonances [INA-GRM]
Richard Devine – Incidences/Resonances Patch
Capac – …and I [This Is It Forever]
DARKFLOOR
Burnthouse Lane – 100ft Down [Still Heat Recordings]
Racine – Nérol [Danse Noire]
Ana De Llor – Lilith [Ana De Llor]
Calum Gunn – Ternenmarz [Central Processing Unit]
Boards of Canada – The Beach At Redpoint [Warp Records]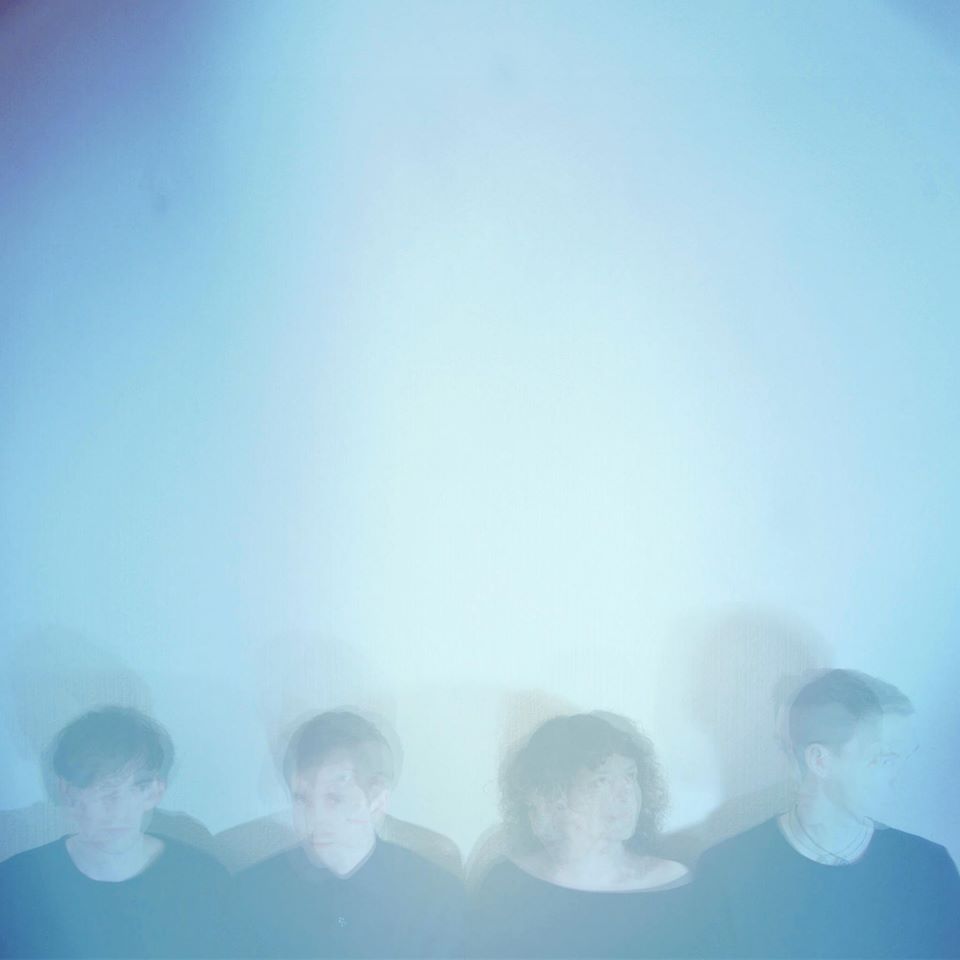 Featured Guest
Capac are a four piece group, based in the UK, from Athens, Bristol, Liverpool and London, consisting of Stuart Cook, Matthew Parker, Gary Salomon, and Kate Smith. They describe their beautiful shimmering electronics as "sonic explorations of the murkier spaces in between – new music".
Their new album, their 3rd, dropped April 3rd on This Is It Forever. Entitled After Lights Out it features 10 pieces incorporated and inspired by the poetry of Tom Harding and his Night Work collection. On the record the group explore and expand Harding's material with their minimal ambient experimental electro-acoustic approach, something they develop further still with their session mix for Mantis Radio. Alongside two tracks from the album, their mix features music and sound from yan jun, Sylvia Plath, Jan Jeli-nek, Henry Cowell, Robert Frost,Samuel Beckett, Crows Labyrinth, Liturgy, Gerard Manley Hopkins, Bernard Par-me-giani, and Beethoven.
Sit back. Relax. Let the sonic tapestry of Capac's session mix wash over you.
Mantis Radio. Archives »
Related