Mantis Radio 294 – Inge K
Become a Patron, support the show.
Dropping some foundational breakcore we welcome back Inge K. Before her session hear music by Boylan & Flowdan, TAKA, Raven Sigh, Dax J, UVB, Gobsmacked, Voitax, James Ruskin, Rhythmic Theory, THRDEYEVSN, and Section27.
DARKFLOOR
Boylan – Start Up (feat. Flowdan) [Nomine Sound]
TAKA – Cry Cry [Civil Disobedience]
BLØC – Pulse [Analogical Intentions]
Sluhg – How Large is the Jungle [Raven Sigh]
Dax J & UVB – King Of The Sewers [Monnom Black]
FLÆN – The Building [Gobsmacked]
Balrog – In Search Of Solace [Gobsmacked]
Cyan85 – Astral Stream [Voitax]
Jose Fleury – Tendril Mesh [Infinite Drift]
AGAMWE – LIS [THRDEYEVSN]
James Ruskin – Solex (Link Mix) [Blueprint]
Rhythmic Theory – Tales of Dystopia [Idle Hands]
Ap Hel – 10-Intransit-3 (Fausto Mercier remix) [Section27]
Answer Code Request – Spin Off [Ostgut Ton]
INGE K
Doormouse – Requiem For A Cream [Addict Records]
End – You Live Only Once [Ipecac]
Abelcain – Aguirre: Der Zorn Gottes [Low Res Records]
Hecate vs Lustmord – Heresy Resurrected [Hymen]
Venetian Snares – Mismo Canibalismo [Zhark International]
Slaughter Politics – Stammheim [Praxis]
Pure – Fight 'Em [SubVersion]
Donnasummer – Drieze Cassette [Sonig]
I:GOR – Deaths Sadistic Design [Low Res Records]
Kovert – Untitled (Pressure Sound) [Sonic Belligeranza]
Fanny – Artists Or Anarchists [Kougai]
Doormouse – Warleg [Addict Records]
Abelcain – Illuminatus! [Low Res Records]
Hecate vs Lustmord – Megavoid [Hymen]
Featured Guest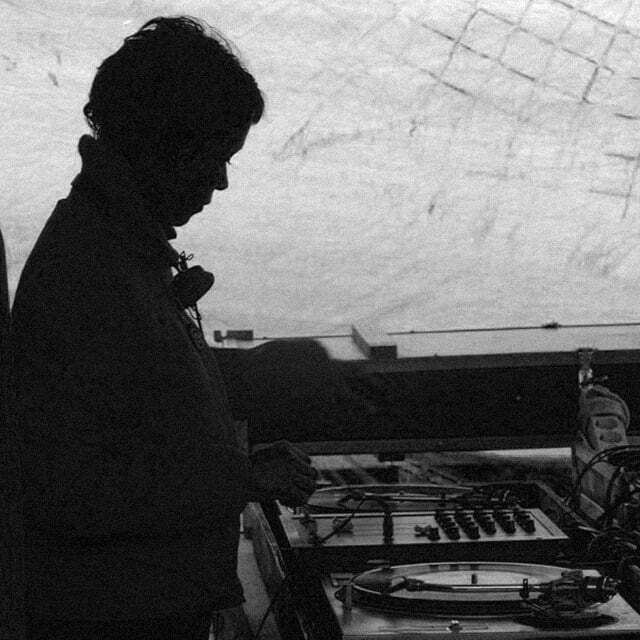 Rotterdam's Inge Konings returns to the show just over a year since her debut last summer on show 271, where she served up a dark selection of industrial techno. This time around Inge goes back to her roots with a foundational set of high BPM breakcore, revisiting her time involved with the Rotterdam club Worm in the early 2000s. Doormouse, Venetian Snares, Zhark, Praxis, I:GOR, Hymen, Addict and Low Res all feature.
Konings cut her DJ teeth in the European underground free party scene and was a member of a prominent Dutch soundsystem. Together they organised national and international raves. Throughout her career her taste is music has continues to retain a darker feel. From harsh industrial sounds and crisp snares to hard hitting kicks and glimmers of melodic hope before descending back into a sonic hell of heavy sound.
Last year saw her play Klankvorm, Rotterdam's notorious experimental electronics party and earlier this month she played Jupiter Disco in Brooklyn, New York City sharing the bill alongside NYC local Veblen Defect and DJ sparring partner, Darkfloor's own MSQ.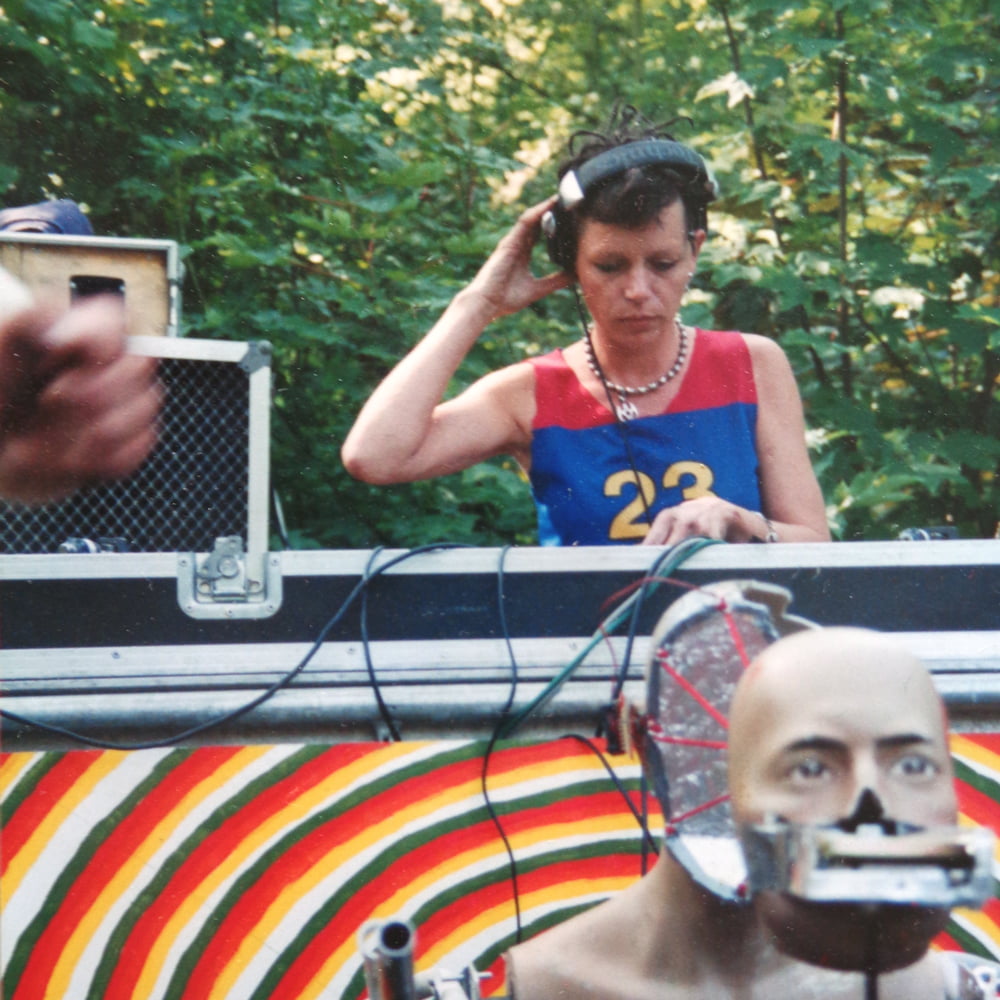 Out today, August 23rd, is Konings' remix (and debut release) of Tenebrous Groove by Eastern Fear Ritual, a track taken from his album The Shaded Path released back in May. She features alongside remixes by Chra, cjmann, and new track from Ritual.
Mantis Radio. Archives »
Related