Mantis Radio 204 + GRYPT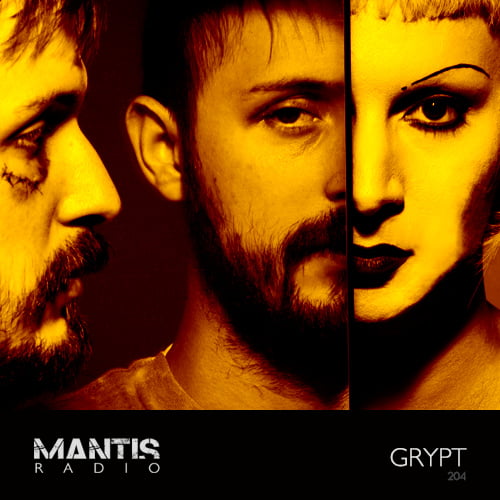 DVNT
Si Begg – The Florist [unreleased]
Death Grips – 80808 [thirdworlds]
Vanessa Wagner – What Arms Are These for You! [Infine]
Murcof – What Arms Are These for You! [Infine]
Wilhaeven – Dead Sentiment (Volitune remix) [Ricochet Records]
House of Black Lanterns – Drown [EPM]
TYOMA – Reflection [Live On Mars]
Code Rising – Ghost Fight (Pip Williams remix) [Dub]
Darkmode – River Of Pain [Bass Agenda]
Rudolf C – Seattle City Lights [X-Kalay]
Corax – Brigantia [Rodz Konez]
Go Hiyama – Shred [Semantica]
Bombarider – Pavement (Violent remix) [Kolkoz Recordings]
Perc & Truss – Badman [Perc Trax LTD.]
John B – Lava [Metalheadz]
MachineCode – Evacuation VIP [Terminal]
Audeka and Disprove – Militant [Terminal]
Twisted Individual – Wobble by Nature [Twisted Individual Productions]
Konrad Black – Scorched Earth (dBridge Interpretation) [Meander]
GRYPT
Aetherial Arthropod – Atempo Crysalida
Oskar Sala – Grotesker Marsch
Bestial Mouths – Earth
SØLVE – For Worse
Gil Mellé – The Andromeda Strain x Bad Timing jam
Jonathan Snipes – Excess Flesh
WMX – World
HEALTH – Drugs Exist (Pictureplane remix)
Tommy Kruise – Squeeky Texas Calls (Interlude) x INTERSPECIFICS – Slime Mold Music
Horse Macgyver – OK
Horse Macgyver – Stttreet Phase
Hildegard Von Bingen – O Vis Aeternitatis (ERAS remix)
Digital Gnosis – A-
Godel's Knot – Metaphorical Fugue on Mind's Machines
Shea Bilé – Ashes Out of Balance
GRYPT – Tales from a Glass Crypt Vol II – Chapter 1+ Music Excerpt
DVNT
TYOMA – Dialogue [Live On Mars]
Death Grips – Spikes [thirdworlds]
Si Begg – Wayfaring Stranger (rework) ft Maiken and Nathaniel Wiseman [unreleased]
#204
Stepping up for the session the unholy trinity of LA's Romie Romak, Taylor Shechet and Myrrh Ka Ba, better known as GRYPT. In the shows first hour new music from Si Begg, Death Grips, House of Black Lanterns, John B, Bombardier, Go Hiyama, Perc & Truss, Wilhaeven and Russia's TYOMA.
IN SESSION
Drawing inspiration from witch house, gravewave, radio hip-hop, goth and bass music, the work of GRYPT is a myriad of styles and something all their own, a style that has continued to evolve. Their session for Mantis Radio is an impressive fucked-up groove piece of sound, recorded under the influence of an unknown psychedelic.
From remixing noise-rappers clipping., to their Thy Flesh Consumed cassette (a compilation of material from 2013-2015) released earlier this year, currently they're to be found working on a horror audio drama monthly serial Tales from a Glass Crypt Volume 2: The Blob Stares Back.
Last year saw the trio soundtrack and sound design the audio-rich videogame Tonight You Die.
a paranoid fantasy existing in the space between a music single and a jam game, Tonight You Die culminates with the player's inevitable demise and GRYPT's eponymous song.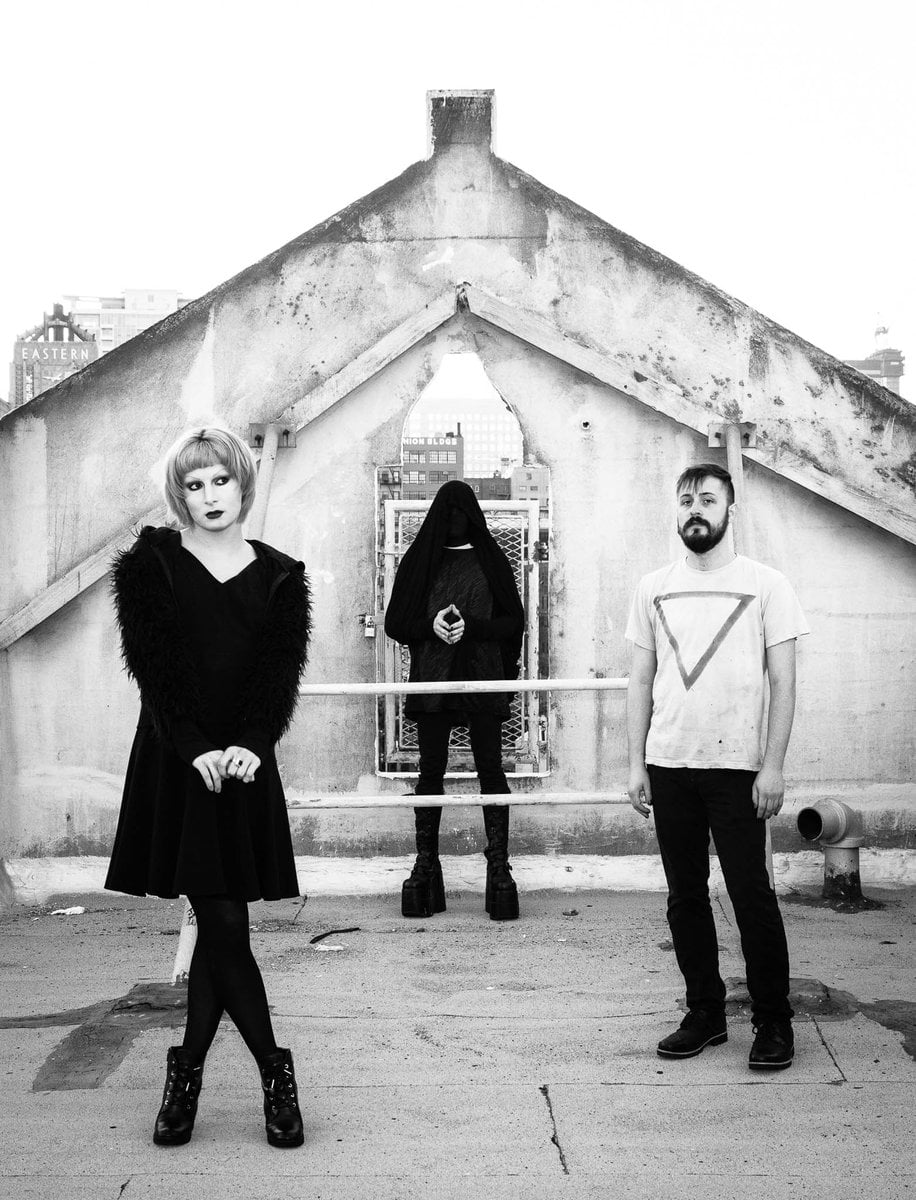 –
Missed a show? Catch up with the extensive archives.