broadcasting tonight: DVNT + URSA in session.
Darkfloor
hive admin

Joined: Jan 2011
Posts: 918
Join both Darkfloor's editor in chief DVNT and fellow Darkfloor resident Ursa for an impromptu session tonight.
Dishing out bass, beats and electronics from their respective record boxes the duo will be, in their own words "winging it".
We'll be going live just after 7PM GMT via our
Mixlr channel
.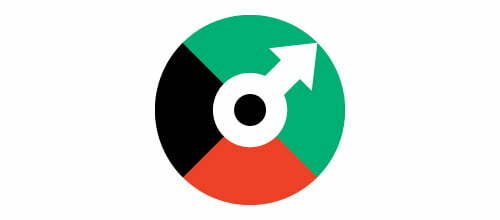 Original Article
goddamnit. I won't be around for this.... FUUUUUUUUUUUUUUUUUUUUUUUUUUUUU....
User(s) browsing this thread: 1 Guest(s)