Minor Science's Scott Walker versions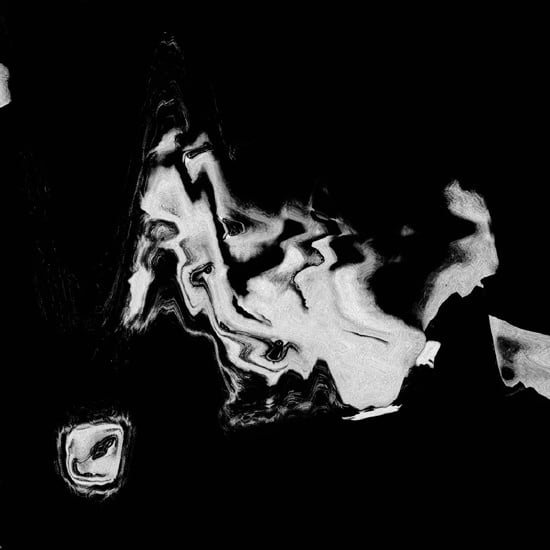 Back in July we were lucky enough to hear one of these re-versions at our Darkfloor Live event where alongside Flint Kids, Minor Science's other alias Second Line was busy laying down over 90 minutes of properly enveloping heavy on the dubbed out sound.

Angus Finlayson is a writer for amongst others the Quietus and Fact magazine as well as a producer unfraid to work to his own rhythms and conventions. His 2011 Head High EP release for Broken Bubble is under his more beat orientated Second Line monkier whilst as Minor Science he's more interested in the beatless drone sphere of things. And the latter is exactly where he's taken these six.
Stripping the work of the much loved and cultish figure of Scott Walker right back to its core, rebuilding it into a wide drone base Train Window Girl is a deep hypnotic listen. Elements from the original records of Scott's voice creep in out of the waves. There's a certain Lynch/Twin Peaks dark beauty all over these.
Minor Science – Train Window Girl
Download