Darkfloor's International Women's Day radio show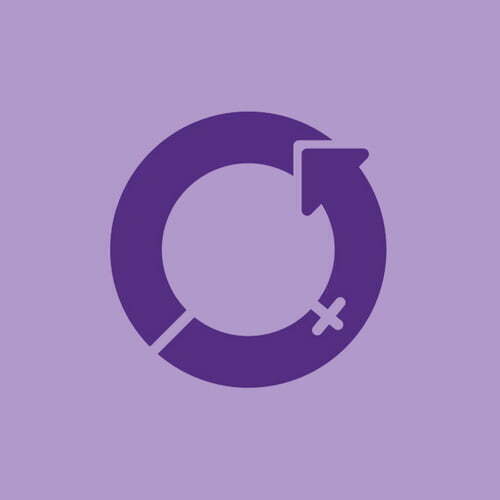 Yesterday, March 8th, was International Women's Day. As part of Future Music FM's 8.5 hour tribute afternoon to women everywhere I provided 60 minutes of music from some talented female producers, artists and musicians. The entire afternoon of shows championed some fantastic tracks, from big in the game musicians to talented under the radar producers. A full archive of the shows will be up on the Future Music FM archives soon.
Shouts to Ama for her contributions and selections to the show.
Huge love to all you amazing women out there, whether you produce music, or just enjoy it.
International Women's Day / Future Music FM – 08.03.2015
DOWNLOAD STREAM
–
Marie Davidson – The Beach (Maria Minerva's Arrhythmia) [Holodeck Records]
Chicks On Speed – Art Rules [Chicks On Speed Records]
Miss Kittin – What to Wear [WSphere]
Skirt – Wish In The Maze [Semantica]
Bjork – Triumph Of A Heart [One Little Indian]
Annie Hall – Symphora [Detroit Underground]
M.I.A. – Lovealot [XL]
Unicorn Hard-On – Night Diamond [Spectrum Spools]
Black Chow – Purple Smoke [Hyperdub]
Dandi Wind – Todo O Dia [Bongo Beat Records]
Fatima Al Qadiri – Shanzhai (For Shanzhai Biennial) [Hyperdub]
Ai Aso – Date [Ideologic Organ]
Grimes – Genesis [4AD]
The Slits – I Heard It Through The Grapevine [Island Records]
P'like – Dierdra [P'Like]
Billie Holiday – God Bless the Child [Okeh]
Tweet