45 Minutes of Techno by DVNT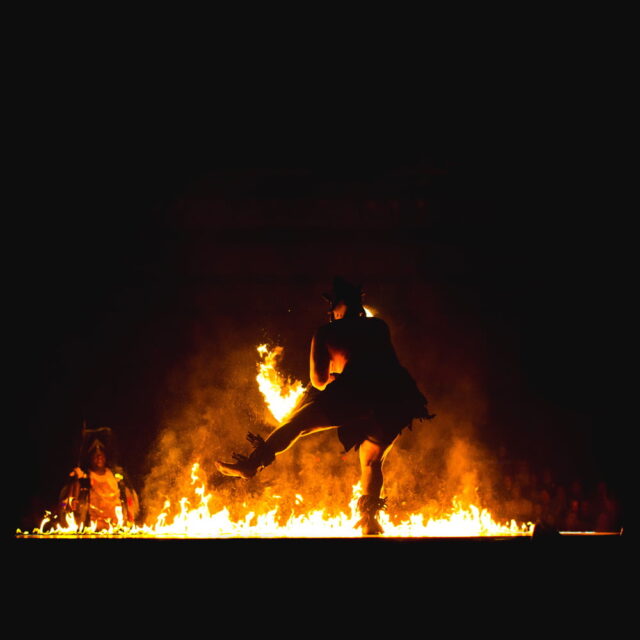 Forty five minutes of technoid bass throb n stomp from Darkfloor's DVNT.
Earlier today my mix for Georg Bigalke's mix series 45 Minutes of Techno was published. Pushing what some might call techno the recording contains a lot of favourites of recent months, some lesser heard classics, some re-contextualised works, some unreleased tracks, some very old tracks and even a sneaky one from our Darkfloor Sound label (shouts to Boris and Darko who feature twice on this one).
If you like it and you want to book me to do something similar in person hit me up.
45 Minutes of Techno by DVNT
DOWNLOAD STREAM
–
Puce Mary – The Spiral [Posh Isolation]
O/H – Future Ready [Opal Tapes]
Løt.te – Ultra Vines [New York Trax]
Coeter One – 145 (Urbano remix) [NuLabel]
Voidloss – Ruined With Each Passing [unreleased]
Soschla – Nchts 3 [X/OZ]
Entropia Techno Department – Black Dog (Ontal remix) [Eclectic]
Acre – Burning Memories [Cold Recordings]
Wolf & 111X – Wounded Alien [Infinite Machine]
Robert Pain – Mozda umres [Black Queen]
Pris – Devil in the Detail (Shifted remix) [Resin]
Wonder – What (Geeneus remix) [Dump Valve Recordings]
Kujuu – Labanko [unreleased]
Sawf – Faxta [Audio Assault]
DJ Bone – Music [Subject Detroit]
Martyn Hare – Stealth Attack (Shelley Parker remix) [Emetic]
Jerome Hill – Mono Skank [Don't Recordings]
Rawtekk – They Come For Us (Suspense) Reloaded [Methlab Recordings]
S. Bicknell – Untitled [Cosmic Records]
Mathew Jonson – Decompression (Ambient Pressure Mix) [Freedom Engine]
Ontal – Output [Darkfloor Sound]
The Mover – We Have Arrived [Killekill]
The Prodigy – Skylined [XL Recordings]
Cover photo by Thomas Kelley.